E-commerce Blog
Inspiring Shopify stories and practical advice to help you be productive and think critically about your business.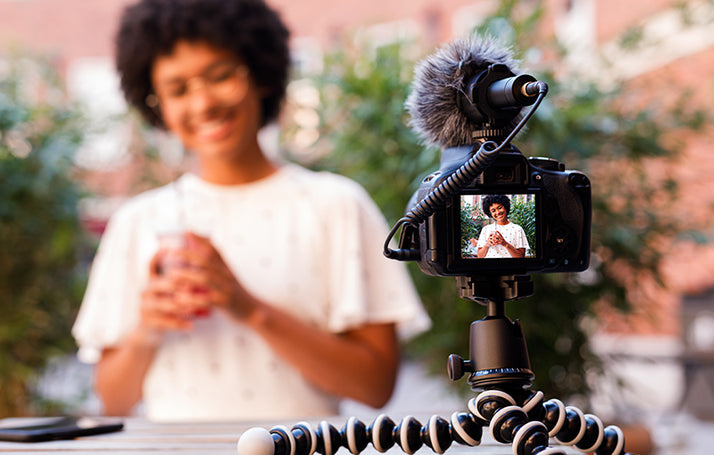 Shopify Studios: Uncovering the Power of Good Storytelling
May 08, 2019
Shopify Studios is the most thrilling Shopify venture yet! Inspirational and exciting entrepreneur-focused documentaries are upon us!
Read more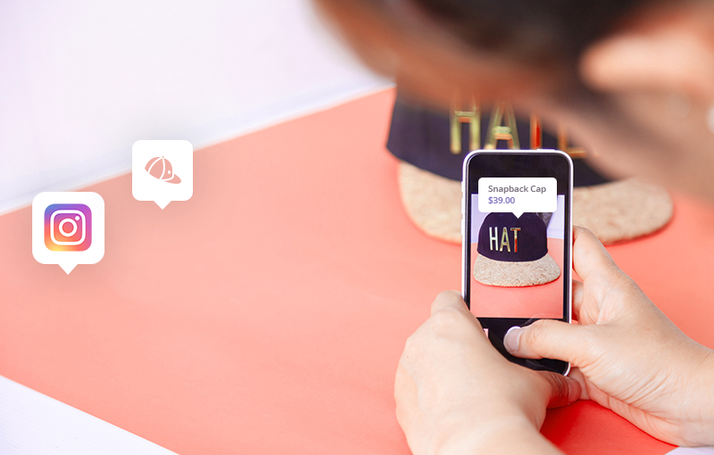 How to Enable Instagram Product Tagging for Shopify (+ Bonus Marketing Tip)
May 08, 2019
Get your Shopify store approved for Shopping on Instagram and enable Instagram product tagging in 10 steps!
Read more