E-commerce Blog
Inspiring Shopify stories and practical advice to help you be productive and think critically about your business.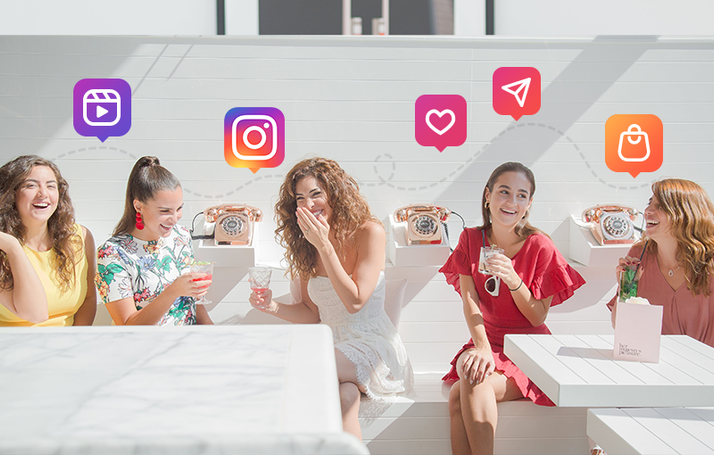 The Ins and Outs of Instagram Marketing in 2022
Apr 12, 2022
How to use Instagram to successfully promote your business in 2022? The hottest Instagram trends every Shopify merchant should follow!
Read more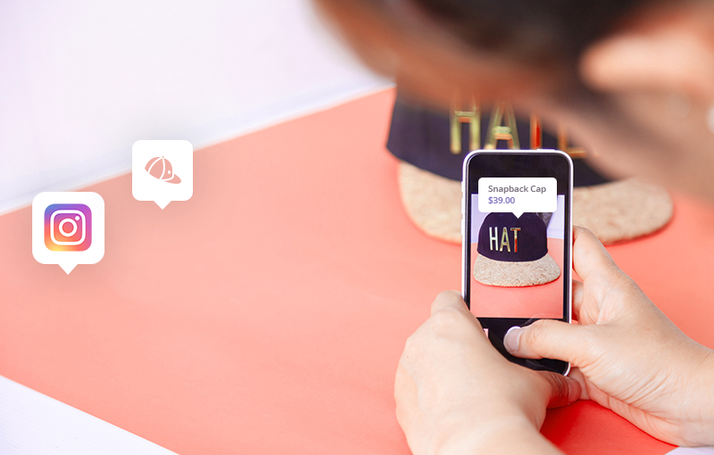 How to Enable Instagram Product Tagging for Shopify (+ Bonus Marketing Tip)
May 08, 2019
Get your Shopify store approved for Shopping on Instagram and enable Instagram product tagging in 10 steps!
Read more