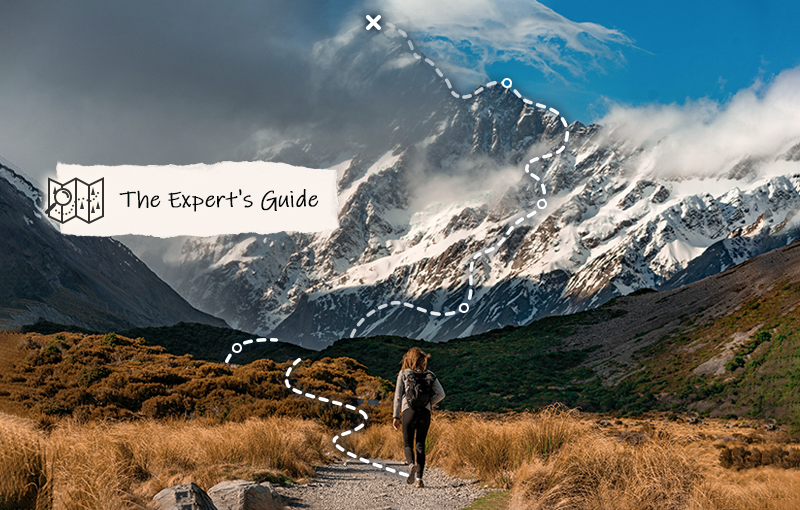 From SEO basics and keyword research to structural SEO and on-page SEO. You've done it all. It's been a long road. But you've succeeded!
And now there is an even steeper trail ahead of you - you're about to walk the rough, but very thrilling path of more advanced SEOs.
In this expert's guide to Shopify SEO, you'll learn everything you need to know about structured data for Shopify, link building and the most effective link building tactics, paid advertising, search intent, and page experience.
You're about to embark on an exciting journey. And we'll be right there next to you - to guide, support, and lead the way.
Contents
Structured Data For Shopify: The Definitive Guide [2020]
Adding structured data markup to your Shopify store will help Google understand your website better and increase your chances of getting rich snippets.
But implementing structured data can be a hassle - you need to be tech savvy, you need to be familiar with Shopify Liquid, HTML, JSON-LD (JSON for Linking Data), and schema.org (data types and properties). And even if you are a skilled developer, you might find it difficult to define exactly which data types and properties to add to your Shopify store.
This guide will give you a better understanding of structured data and its benefits, as well as which data types and properties you need to add to your Shopify web pages: homepage, product pages, collection pages, blog pages, and article pages.
I want to know more!
Conclusion
We hope this guide will make your SEO journey more exciting and help you make informed decisions about your business.
If you think we've missed something, have further questions, or want to share your own experience, just leave a comment below!