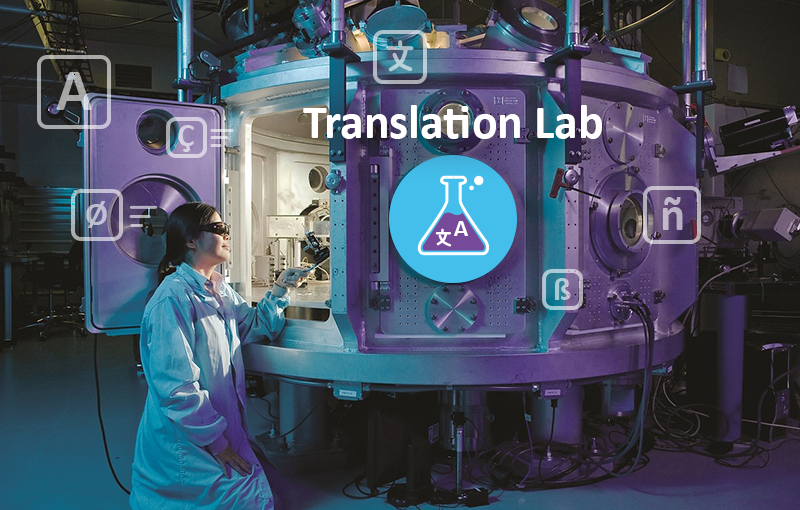 Chapter I. The Beginning (Drum roll, please!)
Imagine you run a successful Shopify store, selling apparel, jewellery, or dropshipping gadgets, could be anything. So far, you've only shipped locally. Even though things have been going well, you know that there are plenty of opportunities for improvement and new markets you can tap into. Sounds familiar?
In the past few years, reaching international markets has been a priority for many Shopify store owners. The benefits are numerous - from increasing your market share and popularizing your brand globally, to improving your search engine rankings and making more sales.
But until a few months ago, localization was not easy in Shopify and selling in multiple languages was not supported natively. Running a multilingual Shopify store was a challenge. Adding new languages to your store used to require a lot of effort and came at a price - a difficult to maintain website.
This is because translation apps had to maintain their own backend and make extensive changes to your Shopify theme in order to provide the translated resources  (literally every theme liquid file had to be changed). In addition, translated strings had to be kept in separate cloud systems which was adding more complexity and room for problems.
Then (last year at Unite) Shopify announced that, come 2020, merchants will be able to sell in multiple languages from a single store. There was one caveat to this. Shopify will not provide the admin UI to manage the store languages but apps will do.
See, in June 2019, Shopify announced their new Translation API and Shop Locale API and the multi language feature became exclusively available in the Unite developer preview. This meant that developers could start building translation apps that integrate with the new Shopify Translation API and enable their customers to easily (and seamlessly) sell in multiple languages once the feature becomes available to store owners.
This was a huge opportunity for developers. And being that Shopify app development is one of our specialties, we got to work. To put it another way, we started working on our own translation app - Translation Lab.
Let's fast-forward to December, 2019 when Shopify announced the official roll-out of the multi-language feature:
We're excited to announce that Shopify now supports the ability to seamlessly sell in multiple languages using apps. This feature will allow merchants to sell with the same consistent shopping experience for international buyers in multiple languages.
A few days later Translation Lab's listing on the Shopify App Store was live. Then, in just 10 days, the app was installed more than 1,000 times.
Chapter II. Spoiler alert: Translation Lab got featured in the Staff picks section of the Shopify App Store
Fast-forward to today, February 20, when I'm writing these words. It is a rainy Thursday, Translation Lab has been installed exactly 6,335 times (and counting) and it is featured in the Staff picks section of the Shopify App Store. (Yes, the champagne is chilling!)
"What makes Translation Lab so popular?", you may ask (A/N. As of March 12, 2020, it has been installed over 7,670 times). Well...
Chapter III. What makes Translation Lab so powerful
1. Translation Lab works natively (and seamlessly) with Shopify's new multi-language feature. No extra code is added to your theme and there is no external backend that can crash or slow you down.
2. Translation Lab works with every Shopify theme.
3. It allows you to manage all 130+ languages supported by Shopify.
4. It allows you to translate all content resources including the checkout (product titles, descriptions, pages, menus, buttons, meta tags, and more). This helps you provide a consistent shopping experience to your international customers.
5. No coding skills are required to manage your translations.
6. Translation Lab is compatible with all major SEO apps including Smart SEO.
Translation Lab is still in its early days - we're constantly improving it and adding new awesome features that help Shopify merchants deliver the best possible shopping experience to their international customers. This is why we'd appreciate your feedback:
What do you like most about the app?
What could be improved?
What features would you like us to add in the future?
If you have any questions or need technical assistance, don't hesitate to contact us - you can use our contact form, or drop us a line in the comments section below.
To be continued...
Stay tuned to learn more about what the future of Translation Lab holds (I know! We can't wait either!)
In the meantime... Thank you for the enormous support! 🙏🌟💙